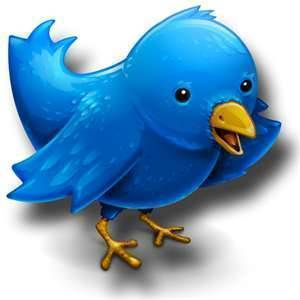 Twitter works better if you include hashtags in your tweets and if you monitor hashtags for interesting tweets.  Some of the more interesting hash tags are:
#tcot (Top Conservatives on Twitter)
#teaparty
#tiot (Top Independents on Twitter)
#resist44
#ocra (Organized Conservative Resistance Alliance)
#sgp (Smart Girl Politics)
Top Conservatives on Twitter
The next step beyond monitoring hash tags is following individuals on Twitter. Here, presented for your convenience, are our picks for the top conservatives (and libertarians) on Twitter.


Follow @GaltsGirl


Follow @michellemalkin


Follow @keder


Follow @kesgardner


Follow @EWErickson


Follow @ToddKincannon


Follow @secupp


Follow @mattklewis


Follow @KurtSchlichter


Follow @JimPethokoukis


Follow @jstrevino


Follow @davidlimbaugh


Follow @RBPundit


Follow @derekahunter


Follow @adamsbaldwin


Follow @Tom1247


Follow @politicalmath


Follow @JasonBWhitman


Follow @ExJon

Follow @AG_Conservative


Follow @lheal


Follow @CorieWhalen
If you would like to nominate someone as one of the top conservatives on Twitter, please mention them in the comments or send me a public tweet.
Top Conservatives on Twitter

,
Will.Spencer