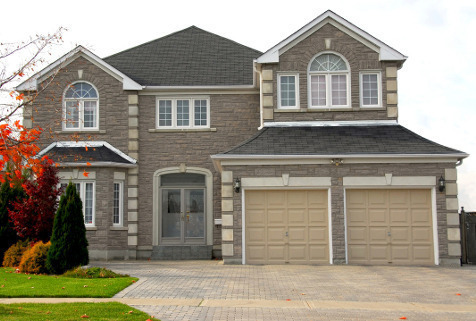 According to a report released by CoreLogic this week, 24% of all U.S. single-family residential properties are under water — meaning that the home is worth less than the homeowner owes on the home.  This condition affects 11.2 million American homeowners.
Negative equity is one of the two main triggers of default on real-estate loans.  If a homeowner owes $300k on a $240k home, there may be very little motivation for him to stay put and continue paying the mortgage on the property.  In many states, the homeowner can legally walk away from the property and owe nothing on the debt.  In contrast, the homeowner would have to pay $60k in loan principal before he was able to balance his debt and equity.  In many cases, handing the homes keys over to the lender is the much smarter financial alternative.
It may be a good thing that the American public has been slow to realize that this option is available to them.    If more Americans were aware of their legal rights in this area, more homes would be returned to the lenders and home prices would be in an even steeper free-fall.  In fact, that may happen this year, because more American homeowners are realizing the advantages of this approach.
Even the lenders don't have to worry.  They won't take a loss because they are being bailed out by the Obama administration.  The losses are simply being tacked onto the enormous federal debt.  Our grandchildren will pick up the tab for these losses.
Take a look at your mortgage and then make a realistic appraisal of the value of your home.  The odds are 1 in 4 that you should be looking into walking away from your mortgage.
Arnold Vintner